The Visiting Cousins Program
Giving youth the opportunity to learn from the past
Visiting Cousins Bursary Program
The Kings Landing Foundation's Visiting Cousins Bursary Program provides full-tuition bursaries plus camp packs to 14 New Brunswick students each summer who have been recommended by their teachers for financial support to attend one of the week-long Visiting Cousins camps at Kings Landing.
Visiting Cousins Alumni Campaign
If you were a Visiting Cousin or Visiting Kin over the last 40+ years, we'd love to hear from you! Tell us your story and mark your place in history at Kings Landing by purchasing an engraved pewter leaf on the Visiting Cousins Tree. You'll be supporting the next generation of Visiting Cousins at Kings Landing!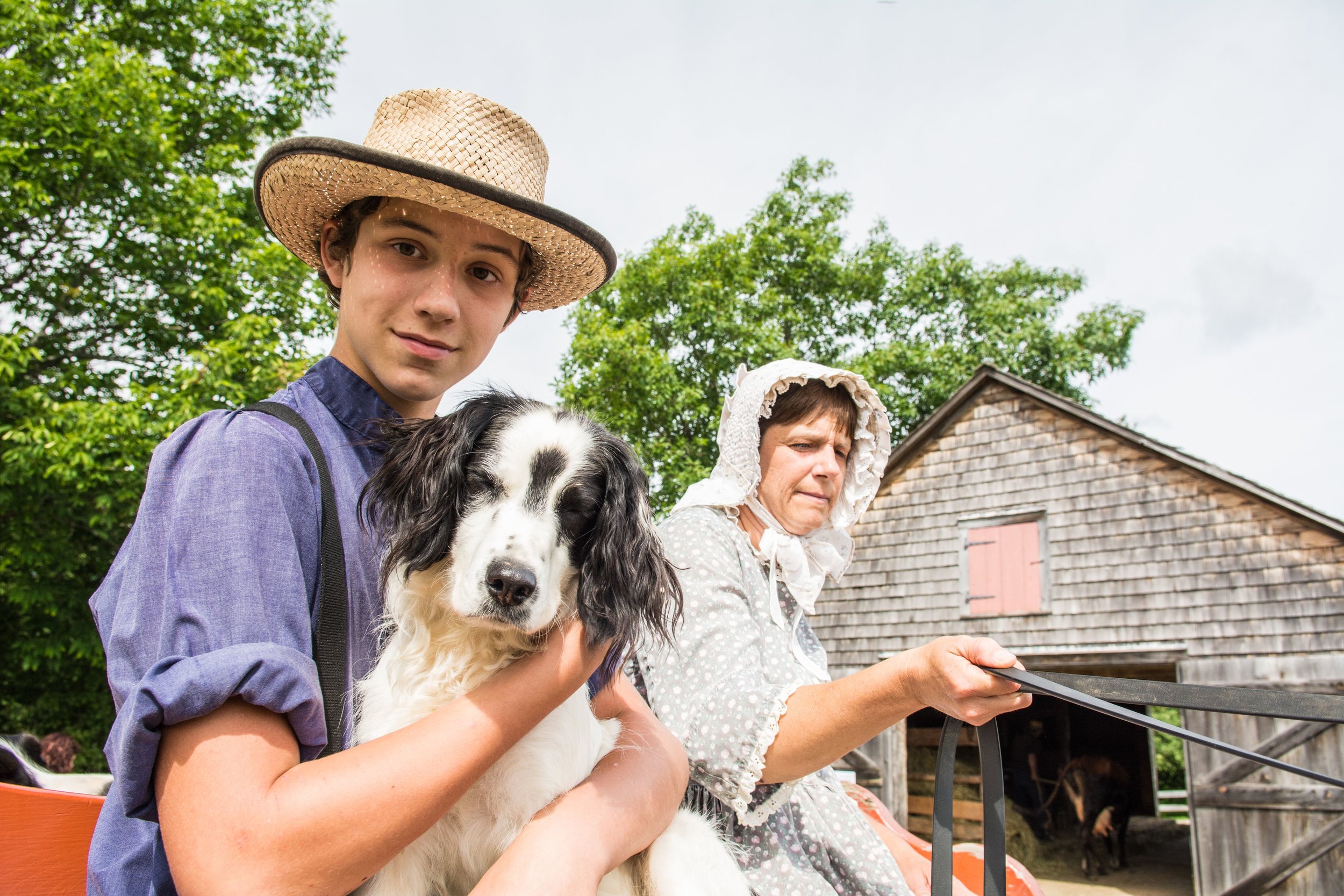 Annual Report
Dedicated to history.
We marked 2018 with a significant commitment to a new project at Kings Landing. And we raised a cup of tea to celebrate history with friends and supporters.